Charter Boat Fishing
From red snapper to sand sharks, you can catch almost anything in Destin, FL. The World's Luckiest Fishing Village is your destination for some of the world's finest deep sea angling! Visit Destin Charter Fishing for more info.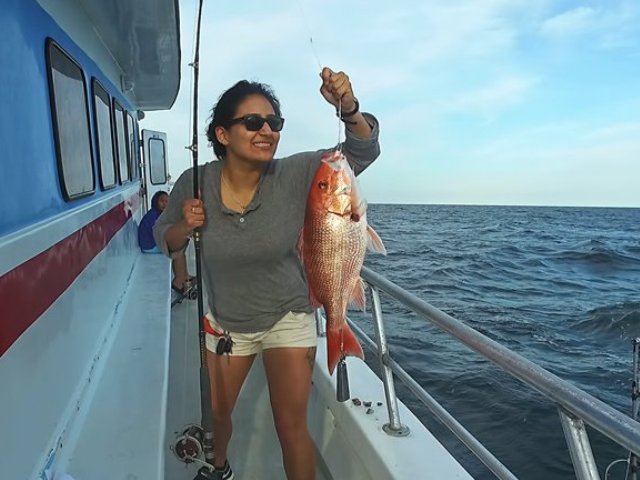 dolphin cruises
From private cruises to family-friendly sightseeing yachts, dolphin cruises in Destin will put you face-to-face with bottle-nose dolphins and more! Visit Dolphin Cruises destin fl for more info.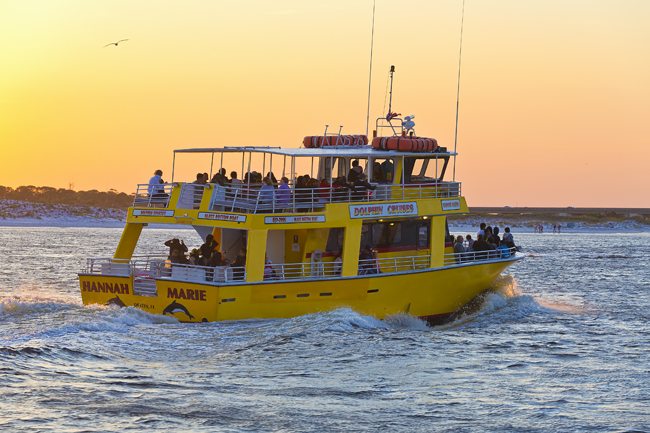 Sailing Charters
Sail the emerald green waters of Destin, FL in style aboard a sailing charter. Visit at Destin Harbor Sailing for more info.

Kayak Rentals
Paddle solo or with your closest friends and family on your very own kayak. Travel the harbor, bay, and many inlets of Destin, FL. Stop by Crab Island, or simply post up on a secluded beach for a day of sun and sand. Visit Kayaking Rentals Destin FL for more info.

Banana Boat Rides
Ride the banana boat in Destin for an extreme sport adventure. Visit Destin banana boating for more info.

Parasailing
Parasailing tours in Destin are a must-try activity for any Florida vacationer. Fly at heights of over 500ft with one or two of your best buds! Head to Destin FL Parasailing for more info.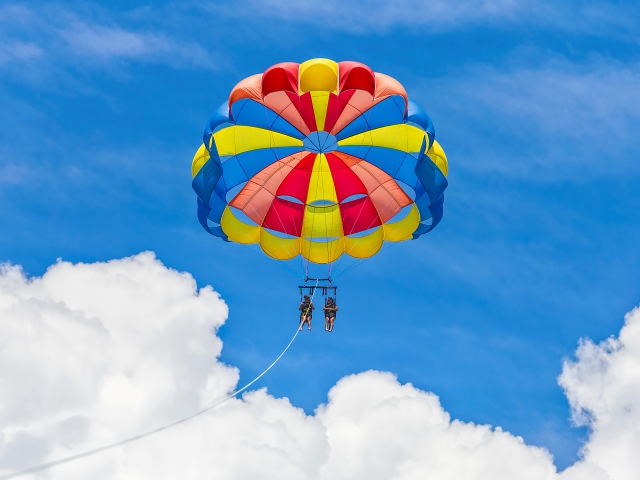 Beach Photography
Capture memories that last forever with beach photography tours in Destin, FL. Check out Photography in Destin FL for more info.

Pontoon Boat Rentals
Visit Crab Island, cruise the Destin Harbor, or float for hours in the middle of the bay aboard your very own Pontoon Boat. Head to Destin Pontoon Rentals for rates, photos, reviews and more!